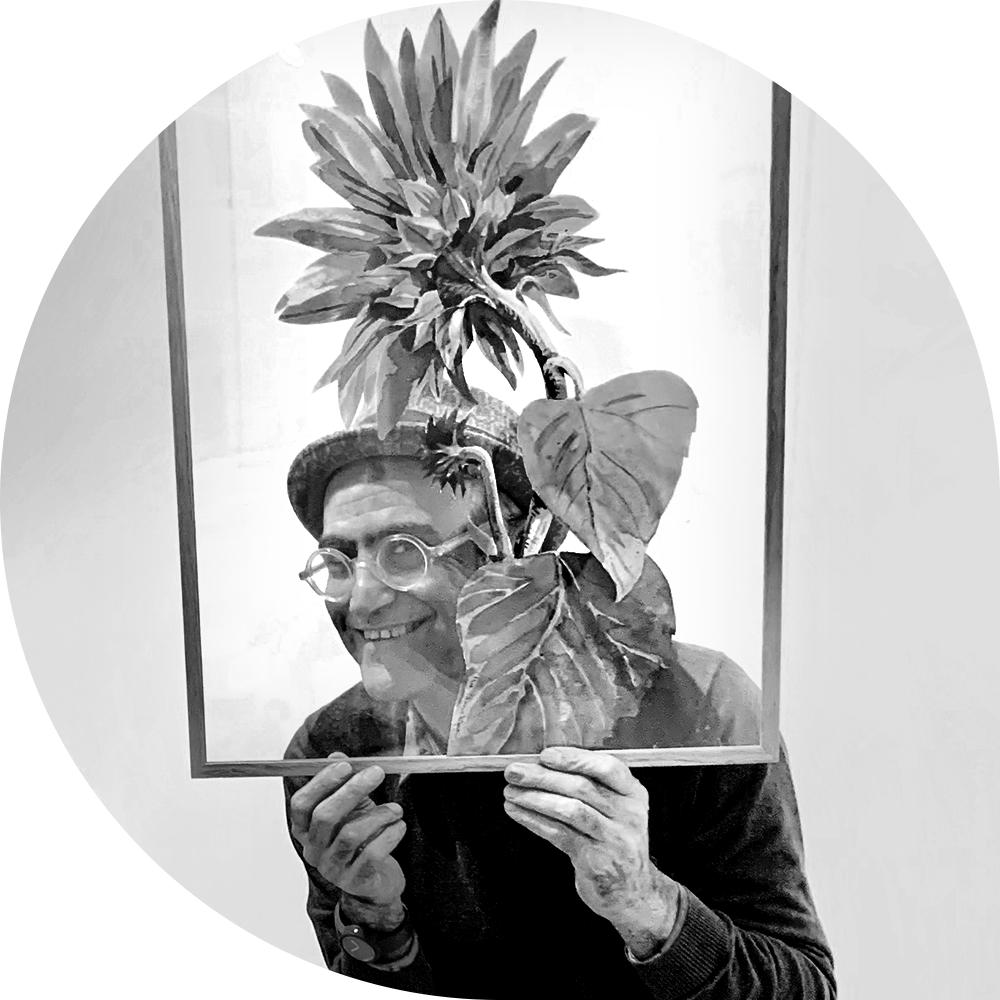 2023 – 2021
Galleri Grip – Stockholm/Sweden > Watercolors
"I'M NOT AFRAID OF DARKNESS"
"GET CLOSER"
"IN THE GARDEN OF EDEN"
2023
CANDYLAND, Stockholm/Sweden > Posters "WOMAN LIFE FREEDOM"
2018
Galley Kromia, Neapel/Italy > Photographs "PARADISE, DOUBLYEXPOSED"
2016
Pinacoteca – Volterra/ITALY > Photographs "PARADISE, DOUBLYEXPOSED"
1992 – 2000  Exhibitions in Stockholm/Sweden
– KULTURHUSET  > Video installation in group show 
– Galleri Konstfack > Watercolors
– Galleri Hålet > Handmade Posters
– Centrum For Photography (CFF) > Photos in group shows (5 editions)
– Edsviks Konsthall > Installations & Photos in group shows (5 editions)
– Galleri Traseus > Watercolors
– Galleri 11 > Watercolors
– Galleri Tiger > Watercolors
– Galleri Sven Bohman > Watercolors
– Skärgårdsgalleriet > Watercolors
– Konstfrämjandet > Watercolors in group show (2 editions)
1991 Bergen/Norway
Galleri Pauline > Watercolors
1986 – 1990 Tranås/Sweden
Galleri Konstgården > Annual exhibitions (5 editions): Watercolors, Oils & Acrylics, and Graphics
Watercolor show, Galleri Grip, Stockholm, 18-23 February 2023
All is one, the wheel of black & white!
No day without night, no fire without water, no moon without sun … These obvious elements trace a meaning in each other, and embrace one another.
It's not only around us but within us!
Out there we are obliged to walk in to the darkness, understand and define it, in order to seek and desire the light in the end of tunnel, and catch it.
And it's the same journey inboard.
And once you have started this journey between two faces, you will perceive fragments of the opposite element inside each one.
They are simply impossible to tear apart.
In this collection I try to define my experiences and considerations in two sides/perspectives. One effected by darkness and another with influences of the sunshine … or the way around. Based on real events and captured wherever I've been – almost the story of my life.